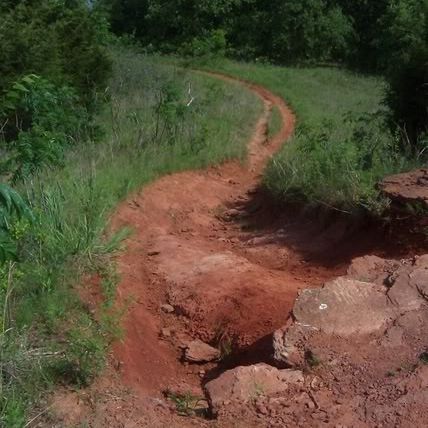 Run – Tempo ~ Fasted
DISTANCE 5.04 mi
DURATION 54m:32s
AVG. SPEED 10:50 min/mi
MAX. SPEED 8:20 min/mi
CALORIES 618 kcal
HYDRATION 1.00L
AVG. HEART RATE 165
MAX. HEART RATE 179
Heart rate zone Duration
1.WARM UP (114 – 126) 0m:06s
2.FAT BURNING (127 – 139) 0m:57s
3.AEROBIC (140 – 151) 3m:58s
4.ANAEROBIC (152 – 164) 10m:37s
5.MAXIMUM (165 – 178) 38m:21s
WEATHER Clear night
WIND 3.1 mph ↑
TEMPERATURE 70°F
HUMIDITY 68%
Stretching 20 minutes
*This was a good run. It felt good, strong, I payed most of attention to form. I the heart rate zones look good for this run, but I believe I could have pushed harder. I didn't really reach my threshold. I can feel the progress but I can also know that my muscles aren't working as effectively as my aerobic system is. I guess patients and progress is all that's going to fix that now though.. sigh.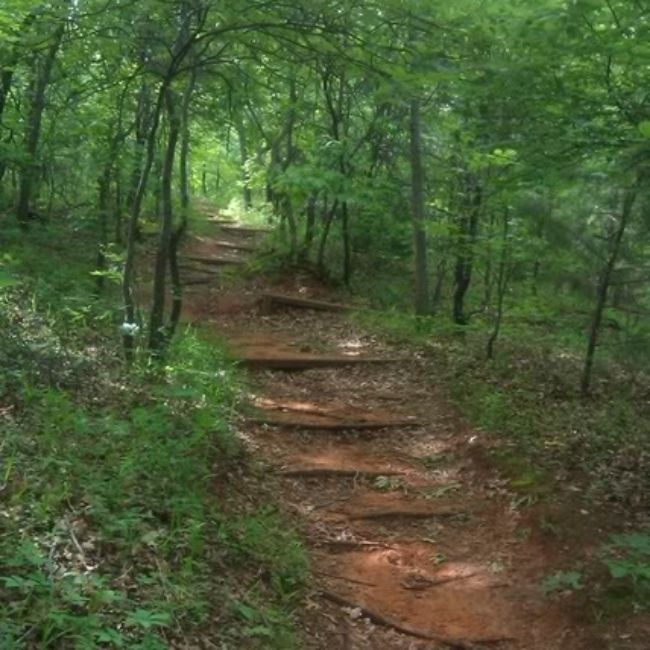 Trail Riding 1.15 hours mostly technical stuff.
Sorry no stats, I guess had my heart rate monitor on to tight this morning and it cut into the skin. It was stinging by the time I got to the trail so I ditched it.

I"ll just show my training ground today..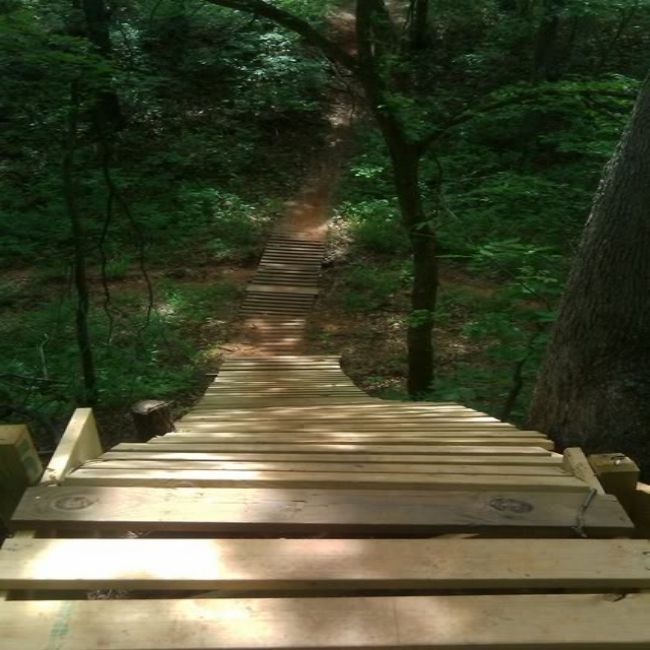 Stats:
Fasted Blood sugar 89
Fasted Post run blood sugar 130
Blood pressure 115/85
Rested Heart Rate 48
Hydration:
Prerun 8 oz
Post run 16 oz
Post cycling 16 oz
Total for the day 64 oz
Supplements:
1 zantrax prerun
1 multi
extra vit K
Sleep 6:44 hours @ 85% efficiency
Total Training Time 2.45 hours
Recovery practices:
60 minute sports massage
30 soak in a hot tub with epsom salts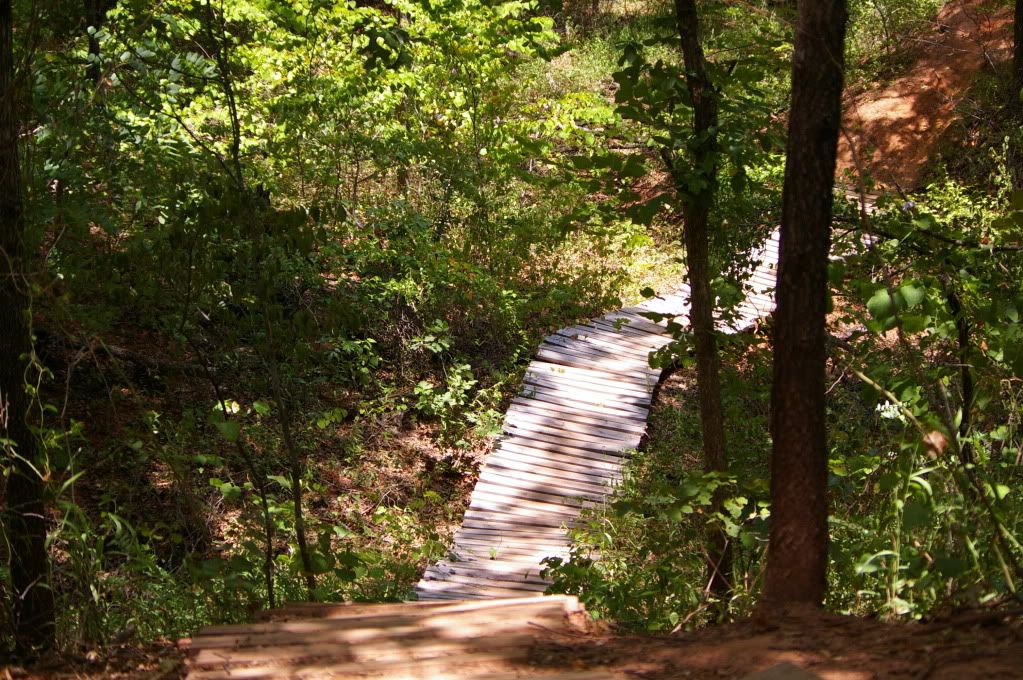 Calorie Totals:
Burned 2577
Consumed 1220
Deficit 1357
Fat 27
Carbs 163
Protein 76
Breakfast ~ post run
Herbal coffee an soy creamer
Protein smoothie w/ protein powder, 1/2 cup tropical frozen fruit, 1/2 cup unsweetened almond milk, 1 cup fresh spinach and ice.
Lunch ~ post cycling
Red curry mung beans w/ tofu, sweet peas, sweet onions, red peppers, spinach.
Snack ~ Hot chili an caramel popcorn
Dinner
2 enchilada's made with corn tortillas, mexican tofu crumbles, fresh corn, red peppers, onions, almond mozzarella cheese and enchilada sauce. w/ vegan sour cream.